More Info On Bladder Cancer
While this site is mainly a way for me to update those that want to know about my progress – there is a ton of information out there on the interwebs about cancer – and bladder cancer in particular.  Below are some links to reputable sites and further information.  I'll try to update as I find stuff.
Bottom line – understand what you're body is doing and pay attention.
Oh… And you'll hear this from me more than once… Check the Bowl!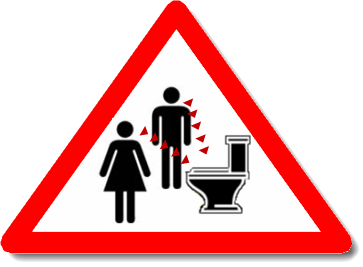 Links
 Bladder Cancer Advocacy Network